What's My 2023 Tax Bracket?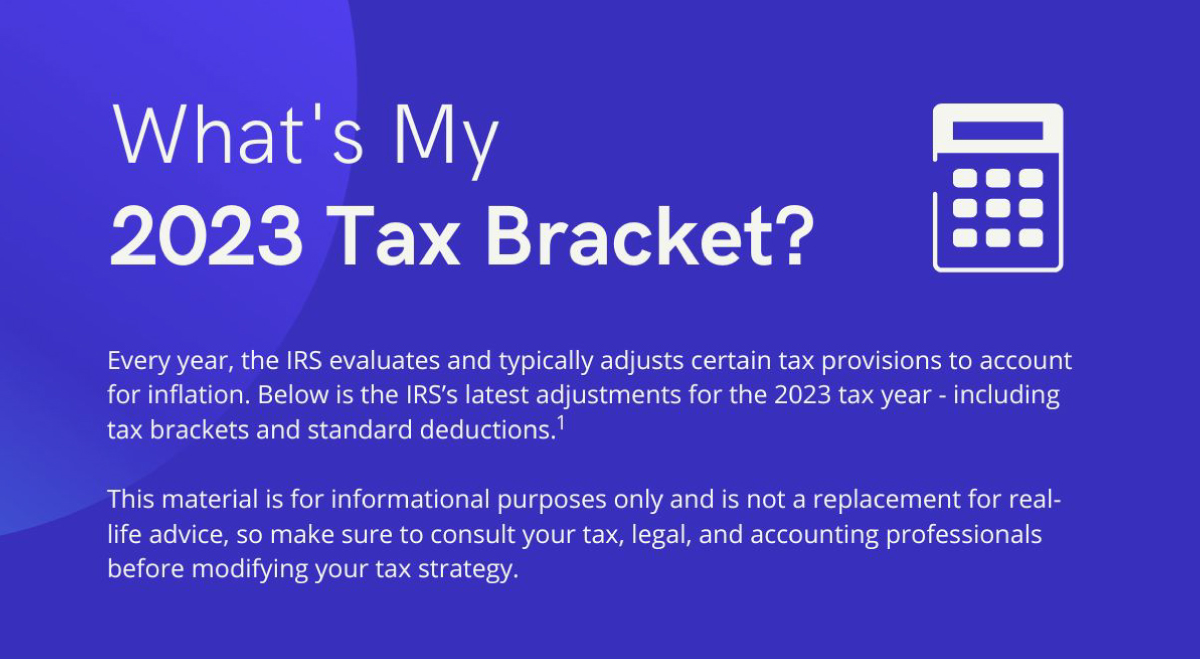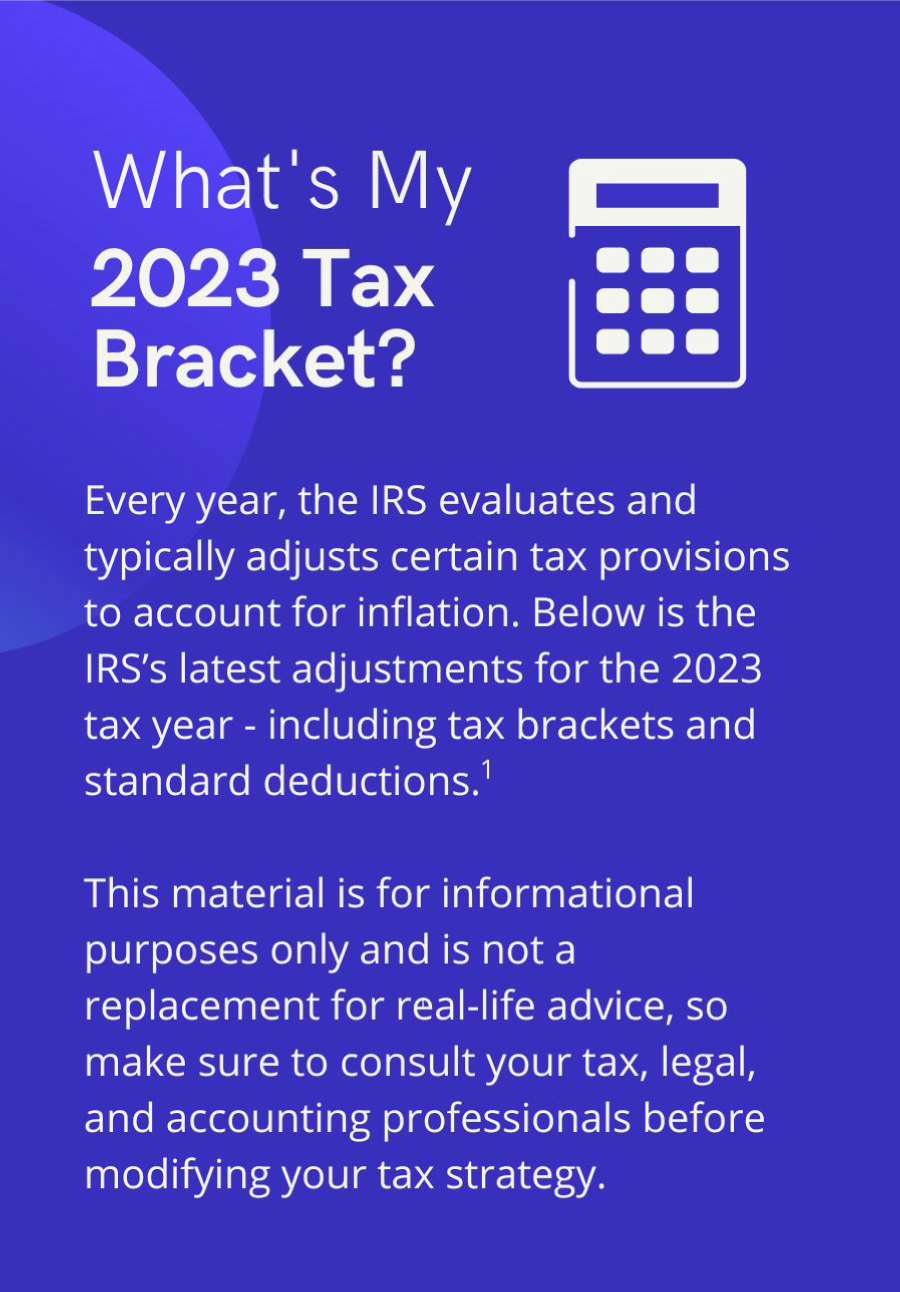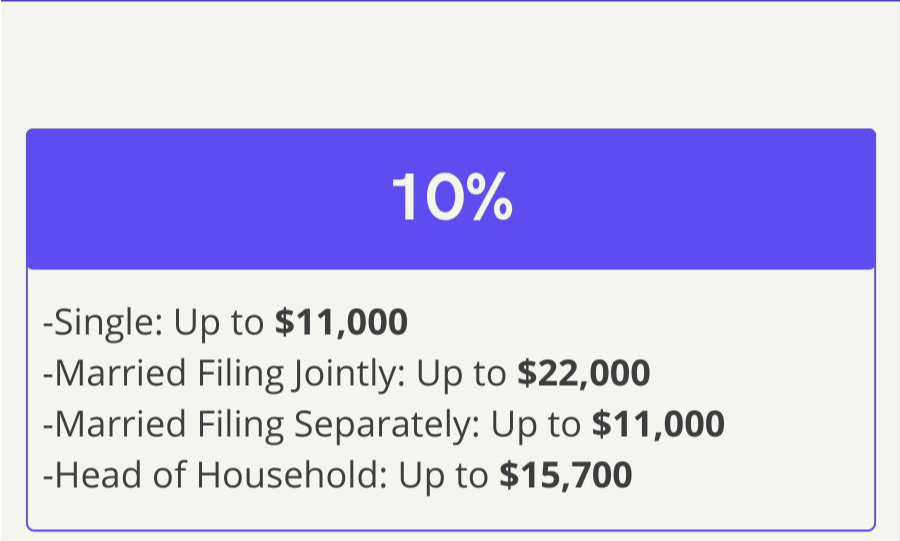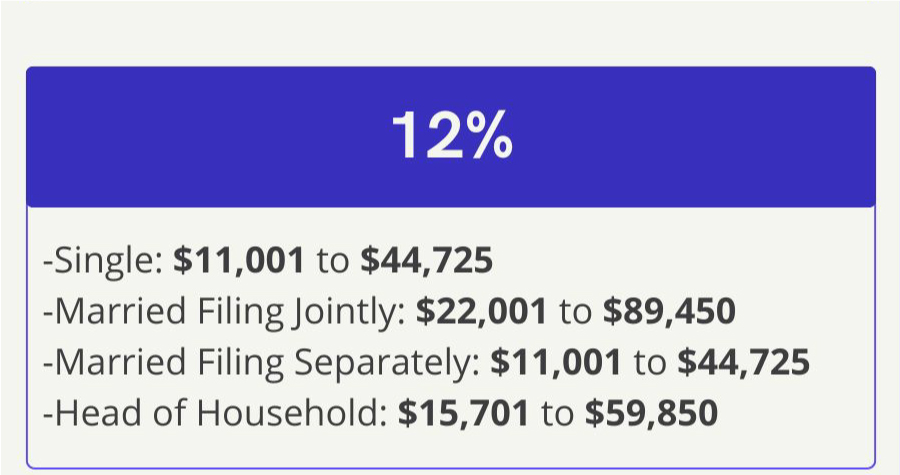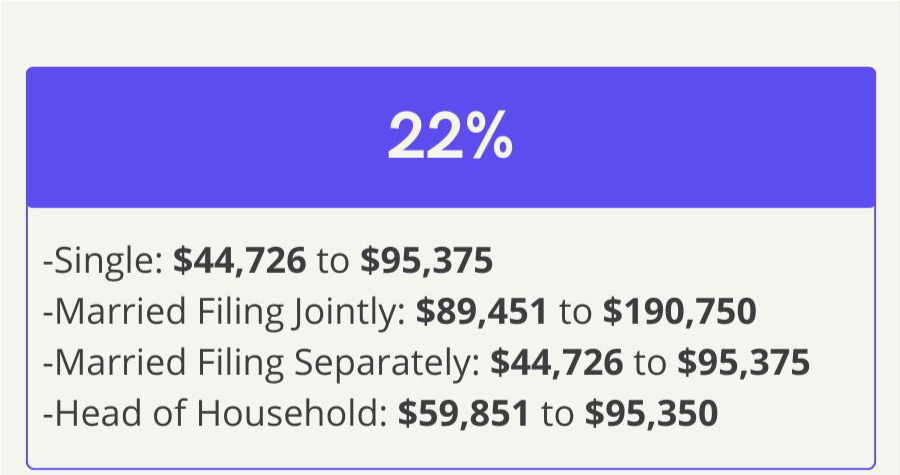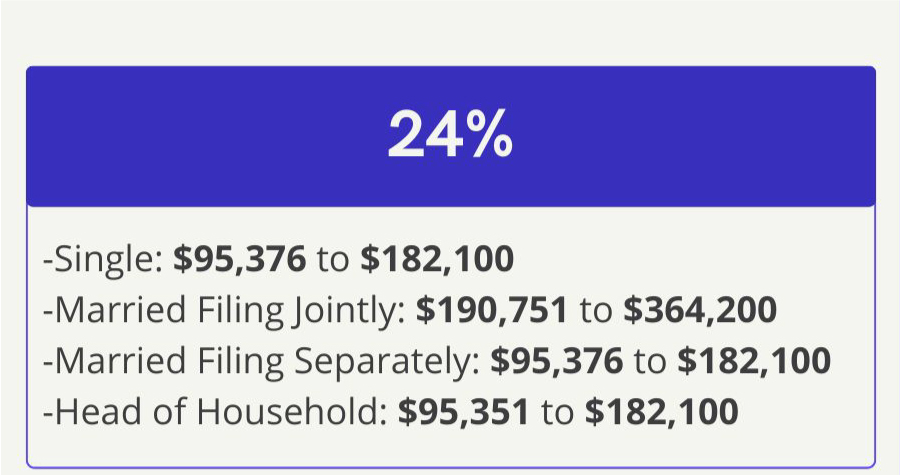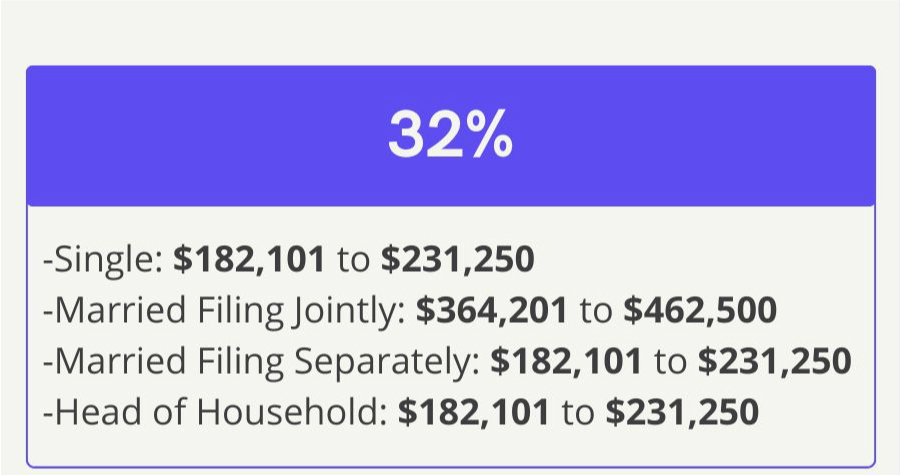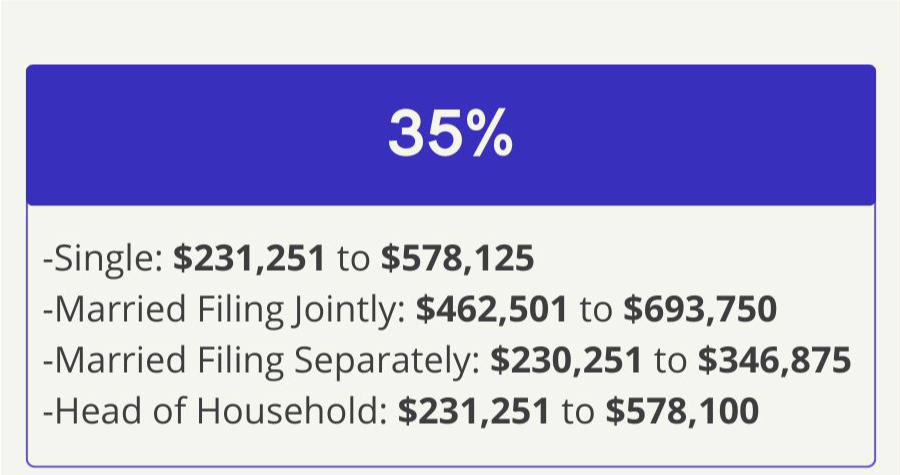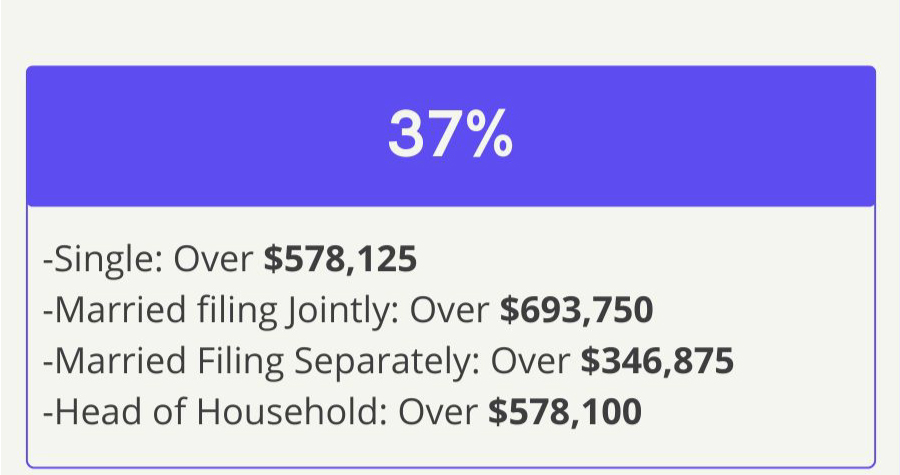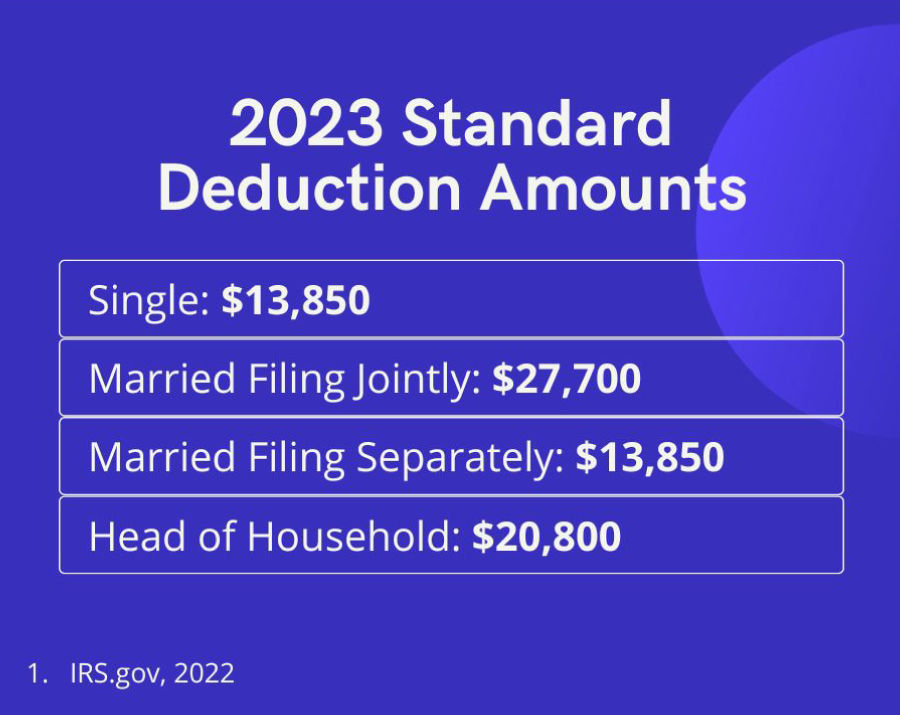 Related Content
You taught them how to read and how to ride a bike, but have you taught your children how to manage money?
All about how missing the best market days (or the worst!) might affect your portfolio.
Longer, healthier living can put greater stress on retirement assets; the bucket approach may be one answer.