Data Thieves from Outer Space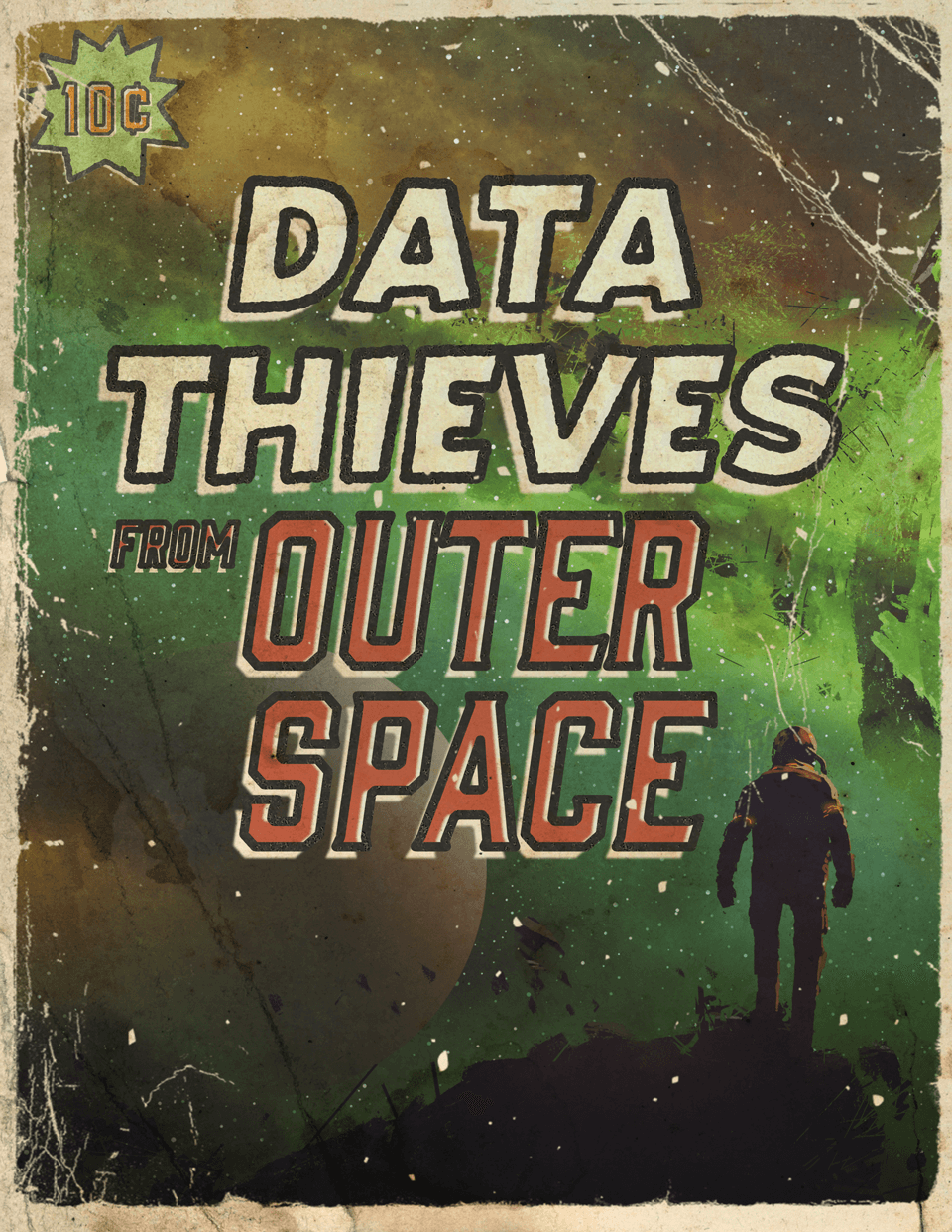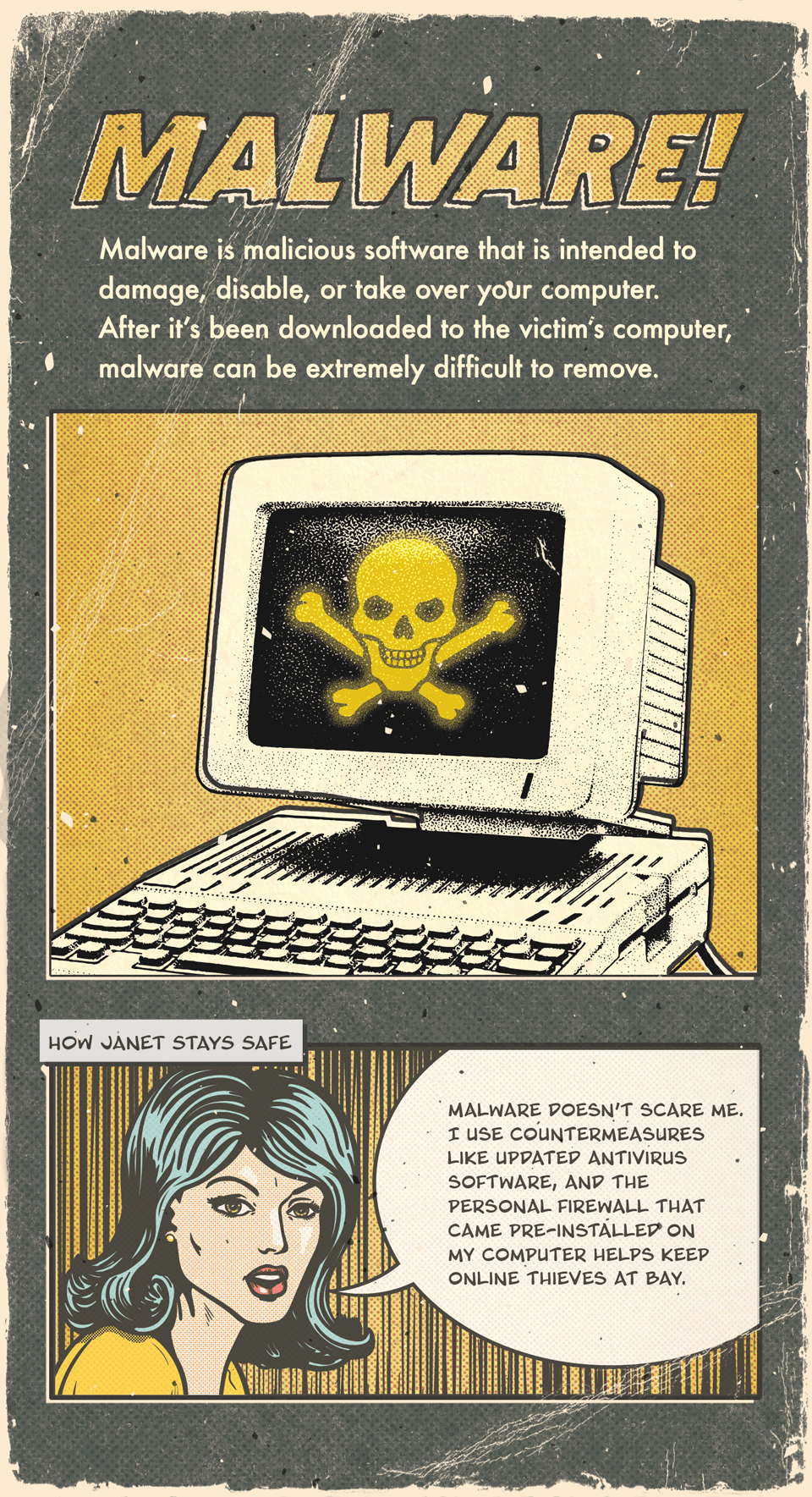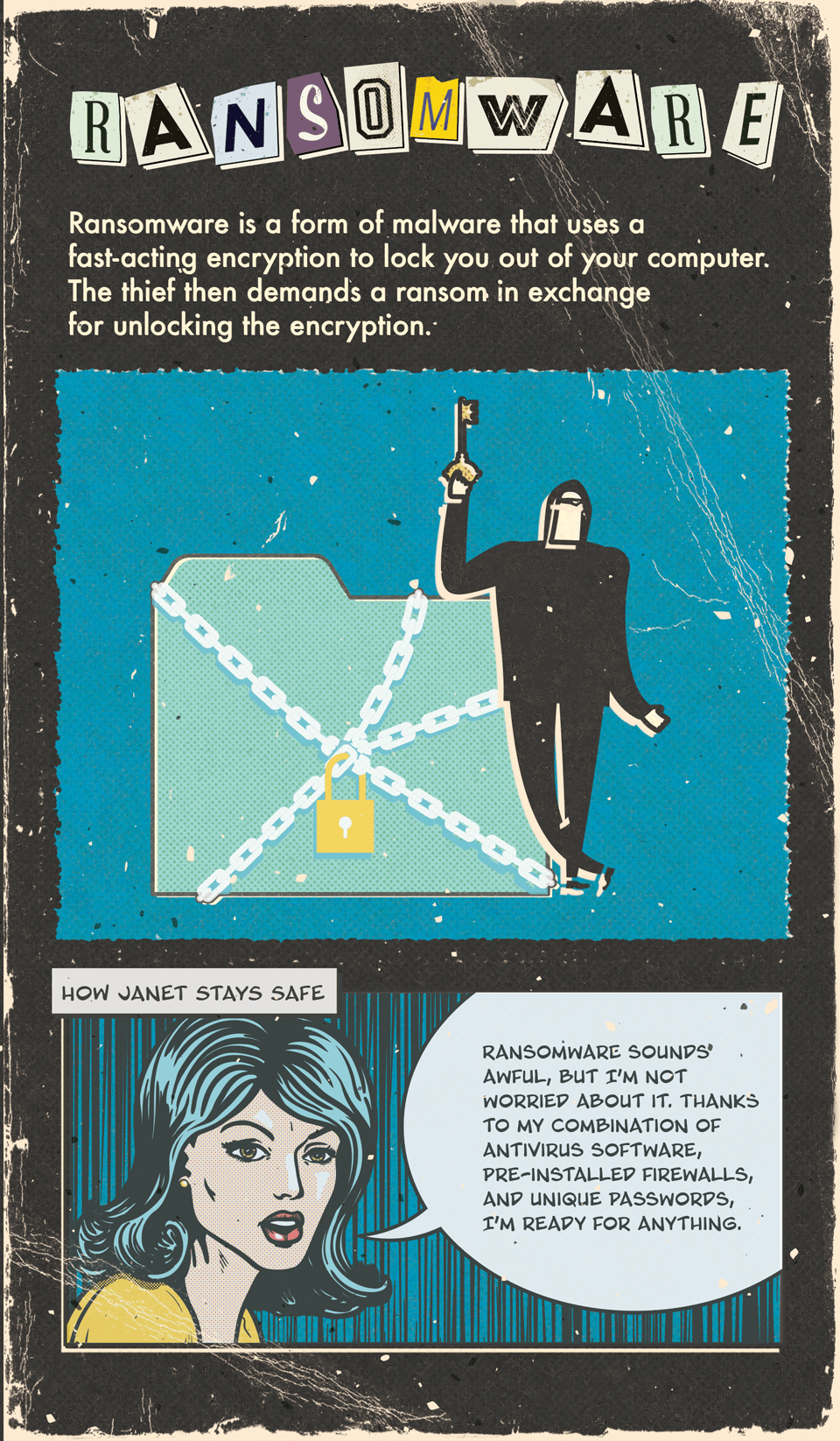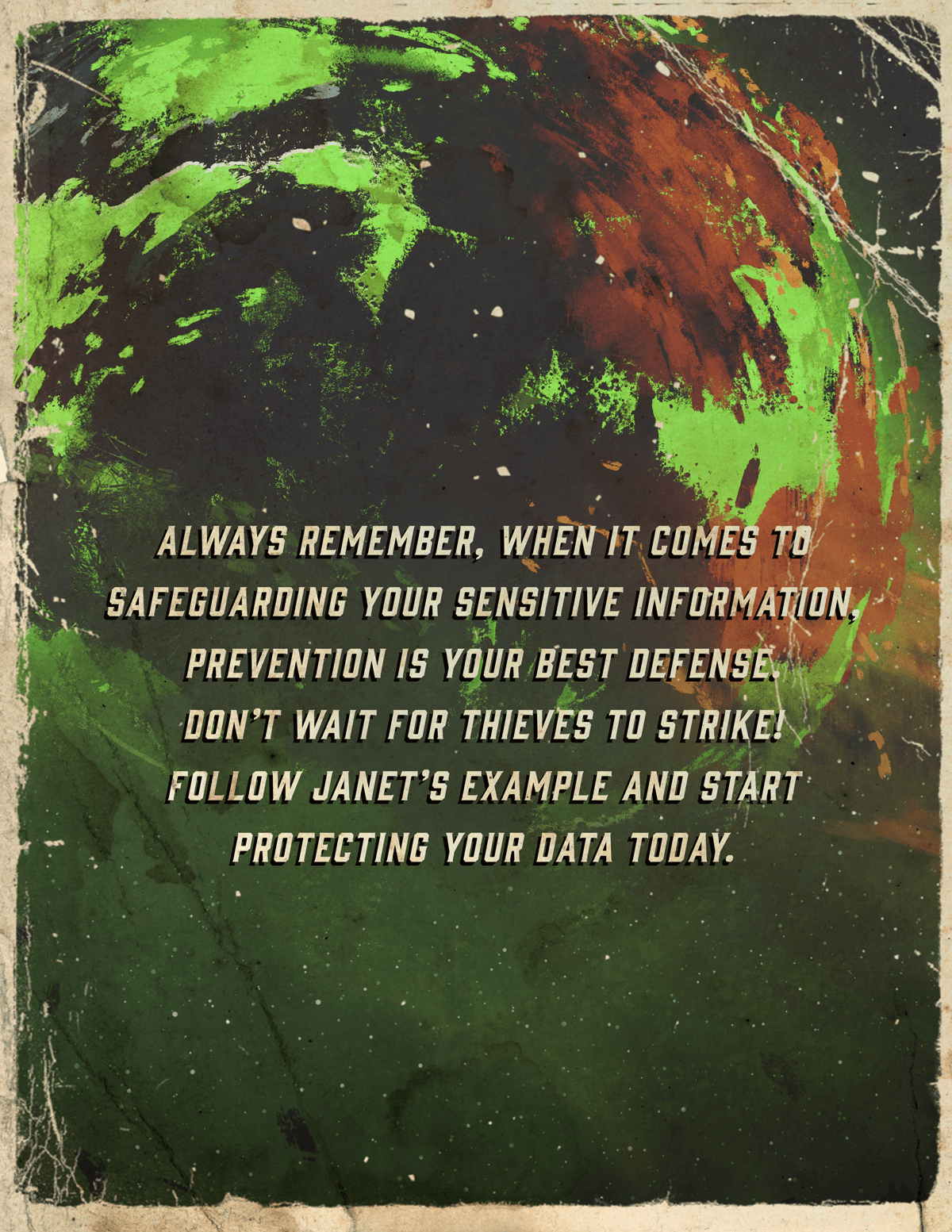 Related Content
If your clients are buying or selling a home, use this to help them determine if they qualify for capital gains taxes.
Assess how many days you'll work to pay your federal tax liability.
Consider how your assets are allocated and if that allocation is consistent with your time frame and risk tolerance.