Data Thieves from Outer Space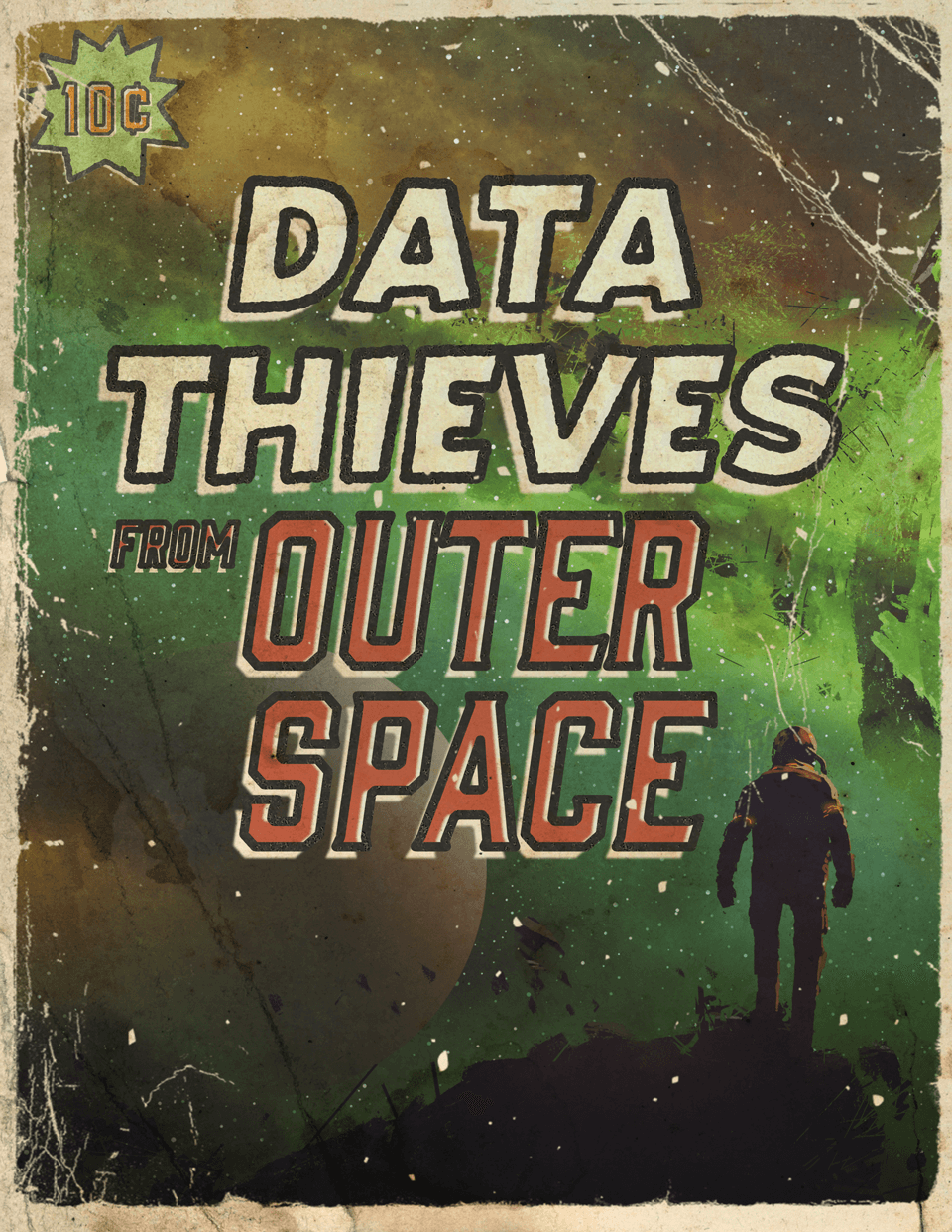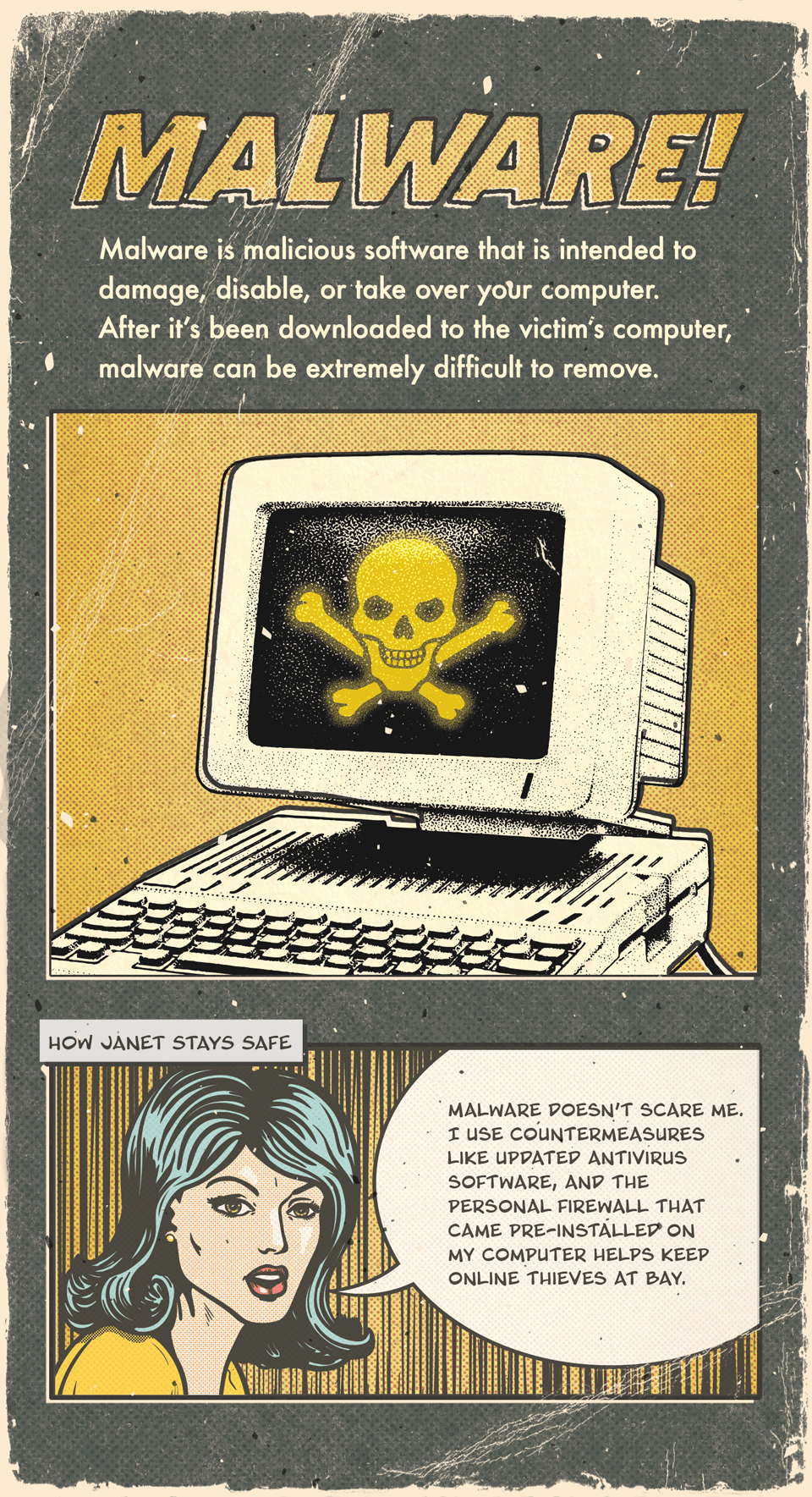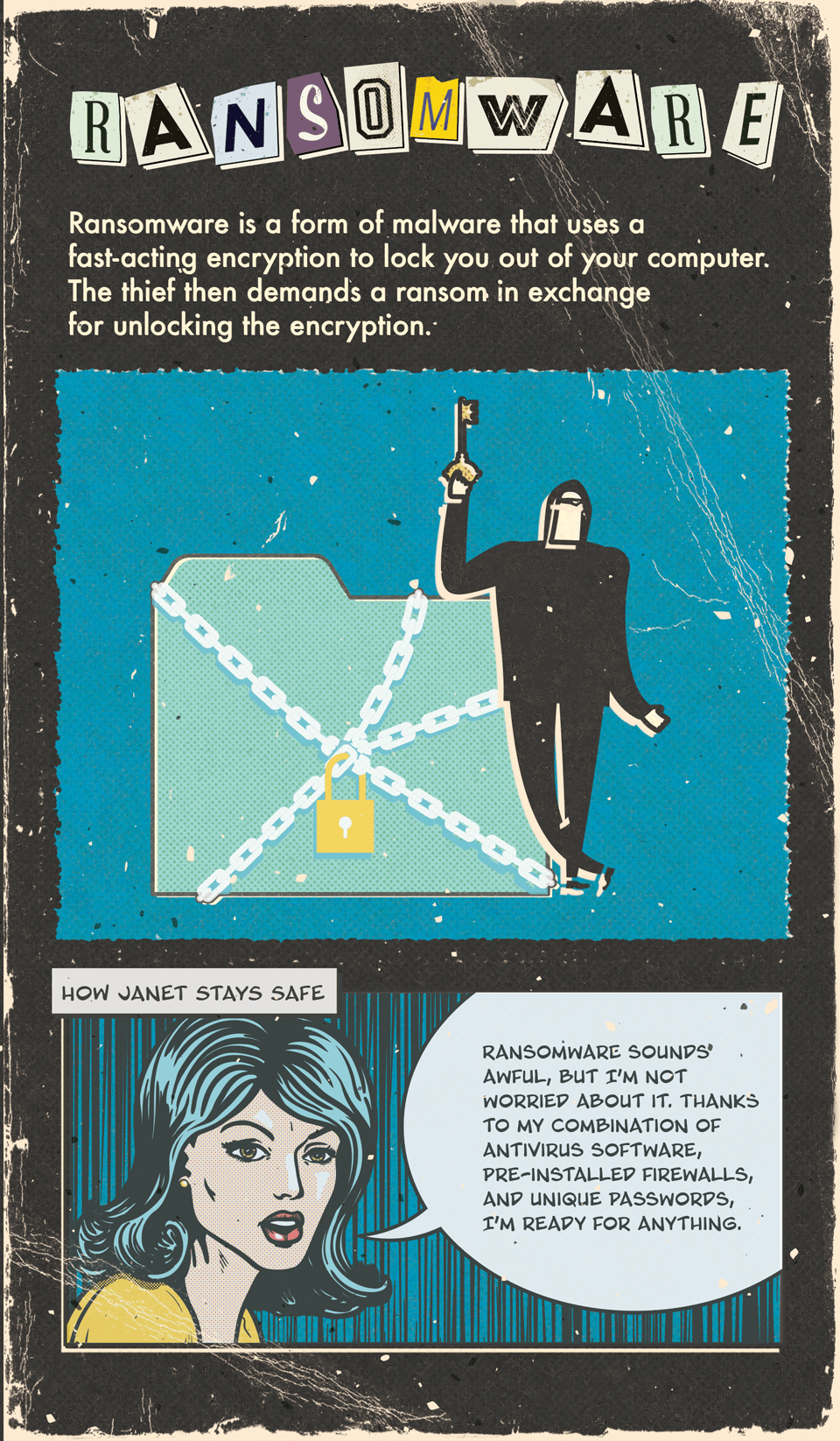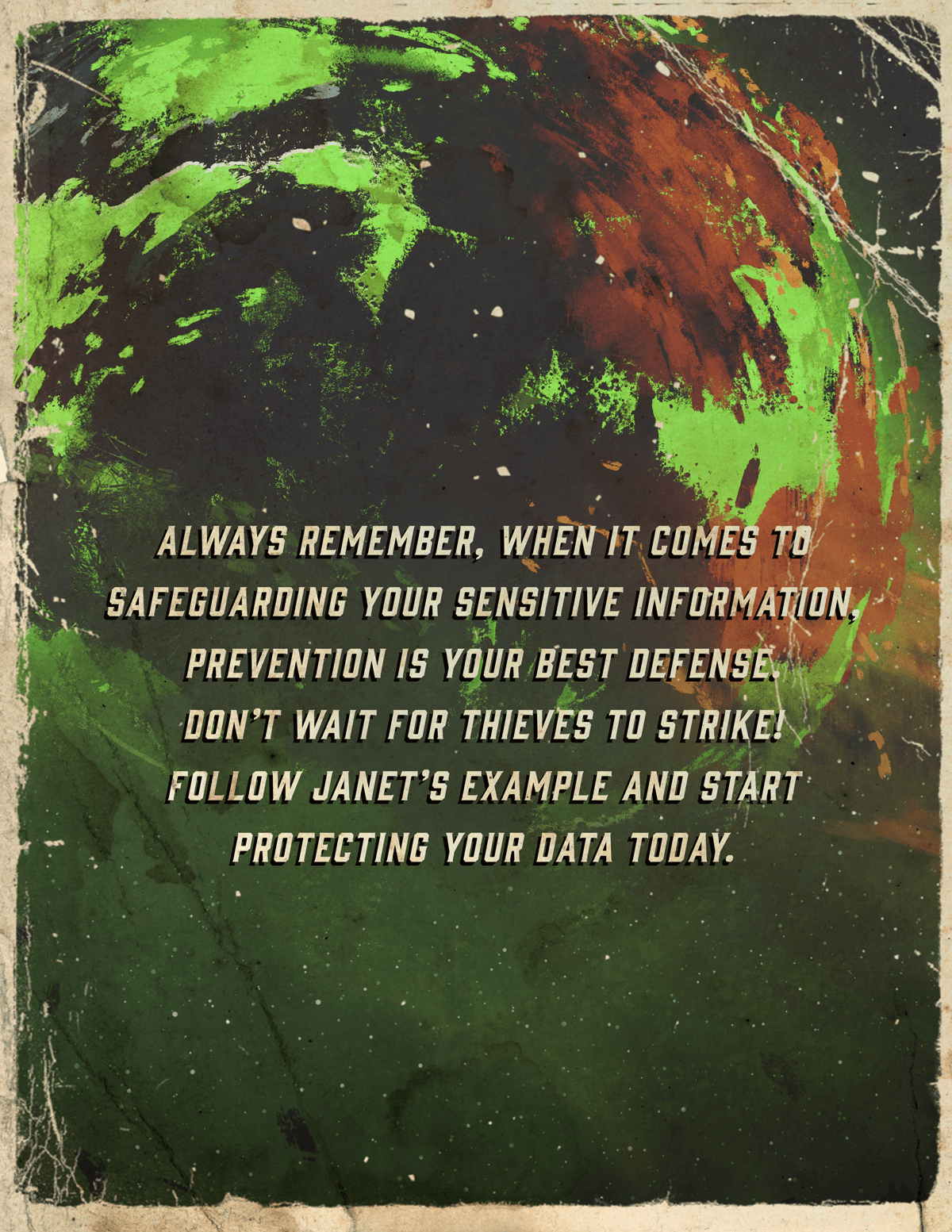 Related Content
In life it often happens that the answers to our most pressing questions are right in our own backyards.
You face a risk for which the market does not compensate you, that can not be easily reduced through diversification.
A will may be only one of the documents you need—and one factor to consider—when it comes to managing your estate.