Why do Renters Have to Save More?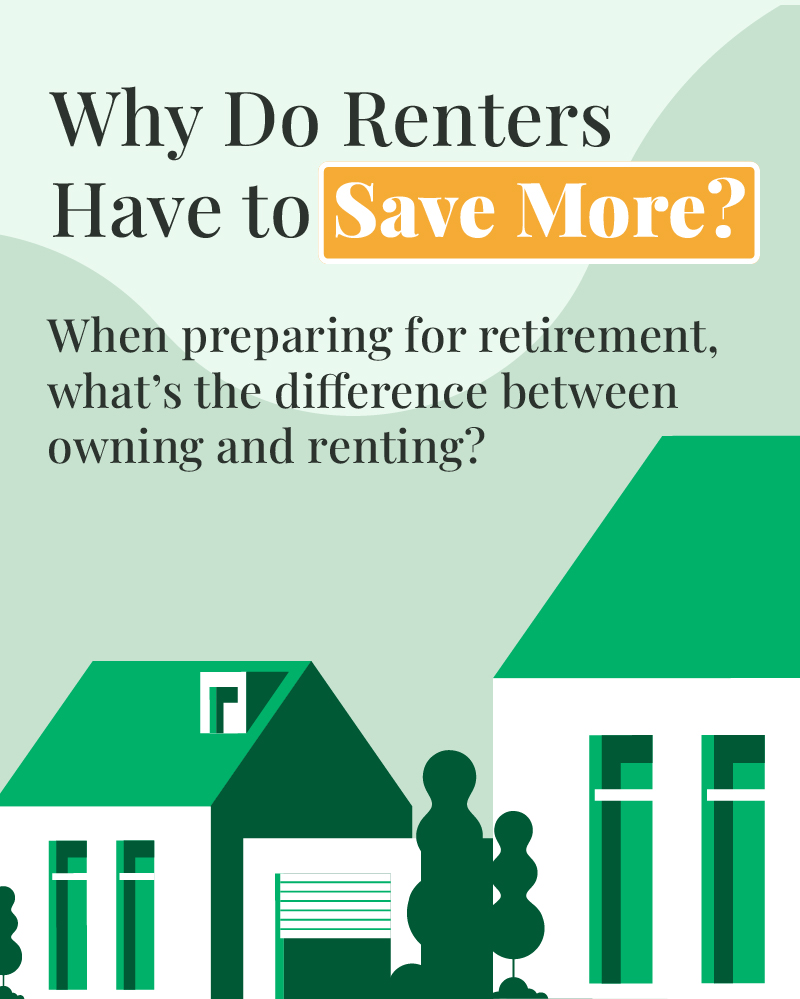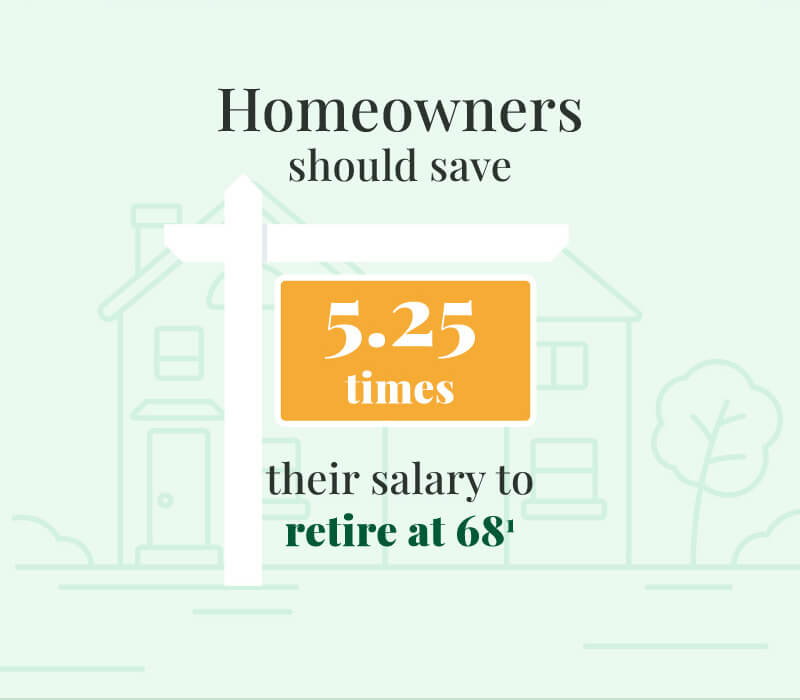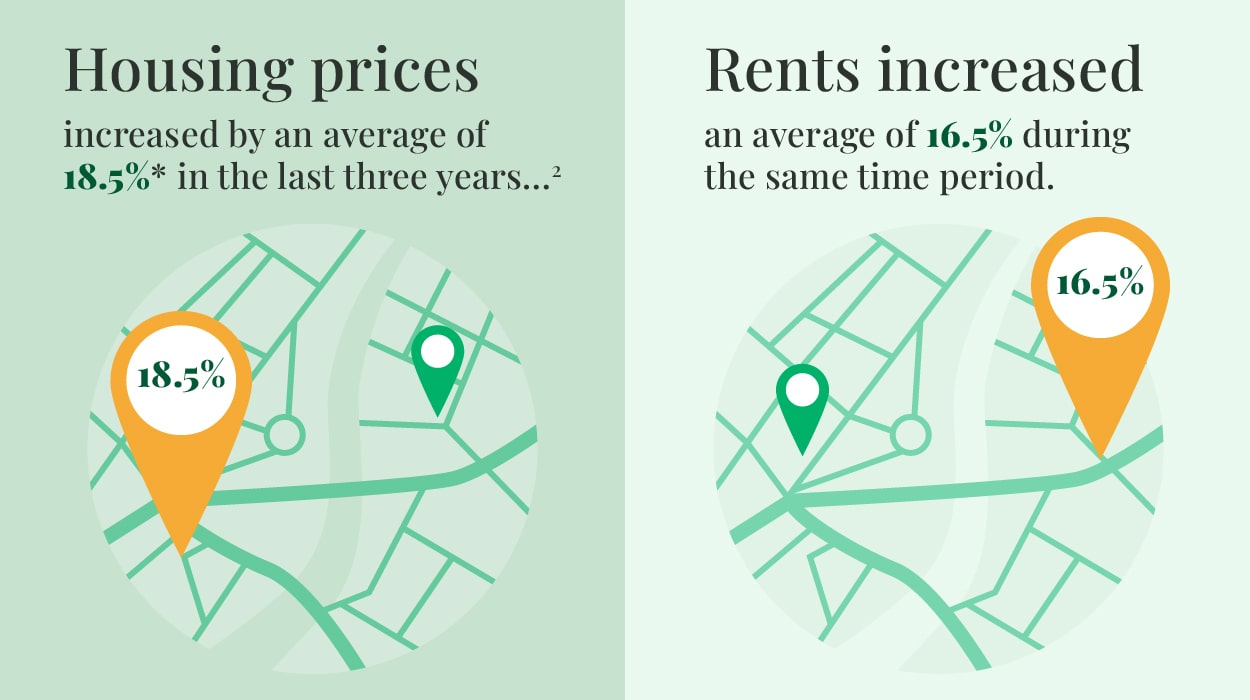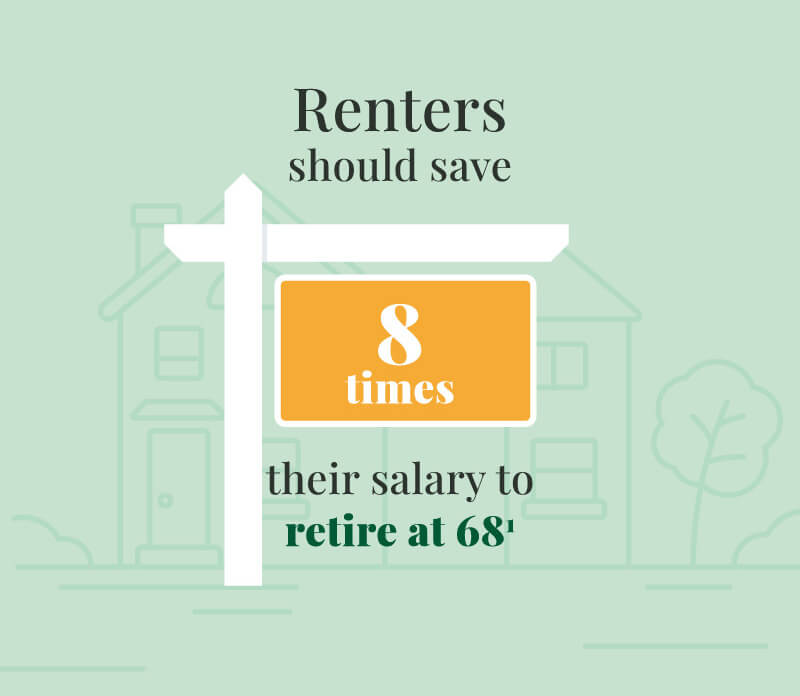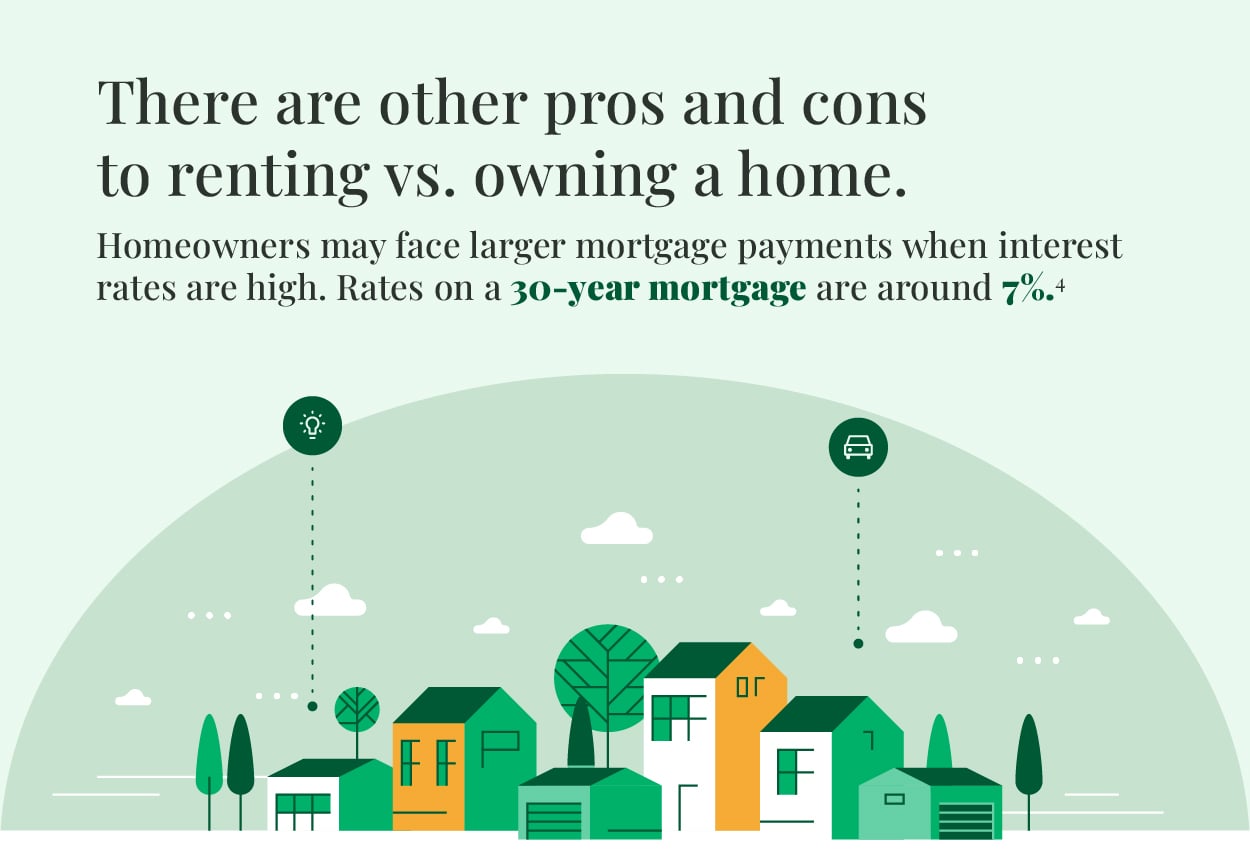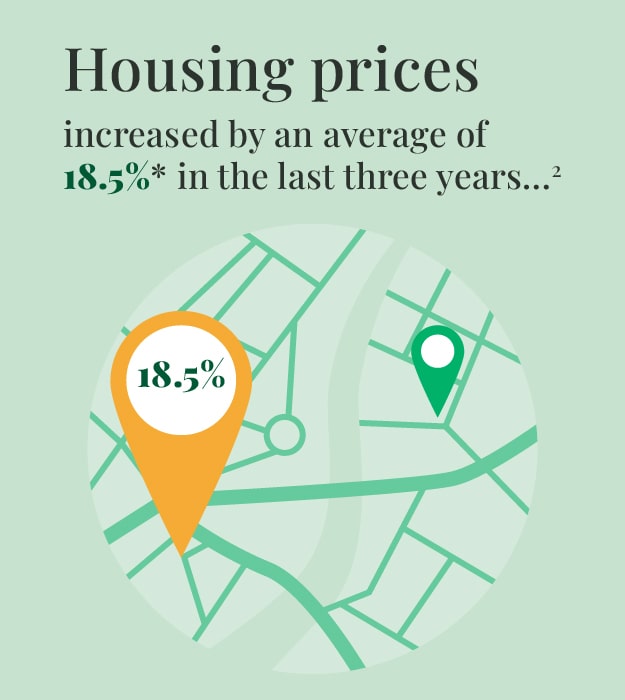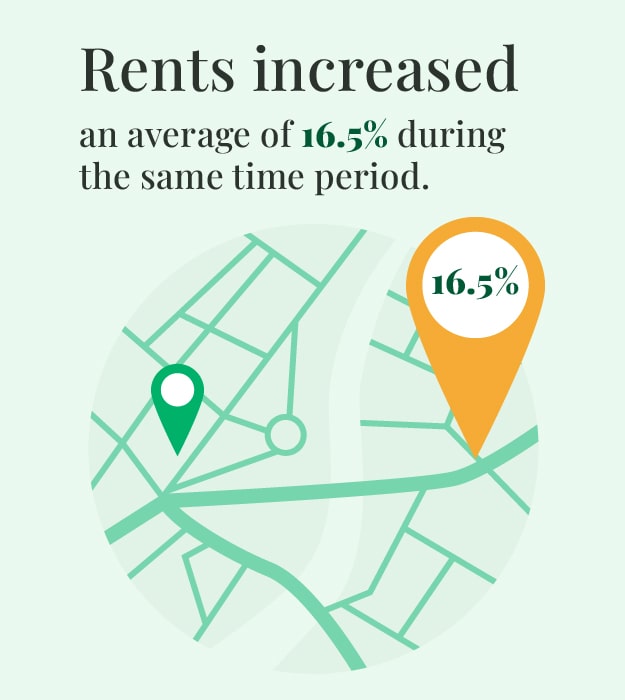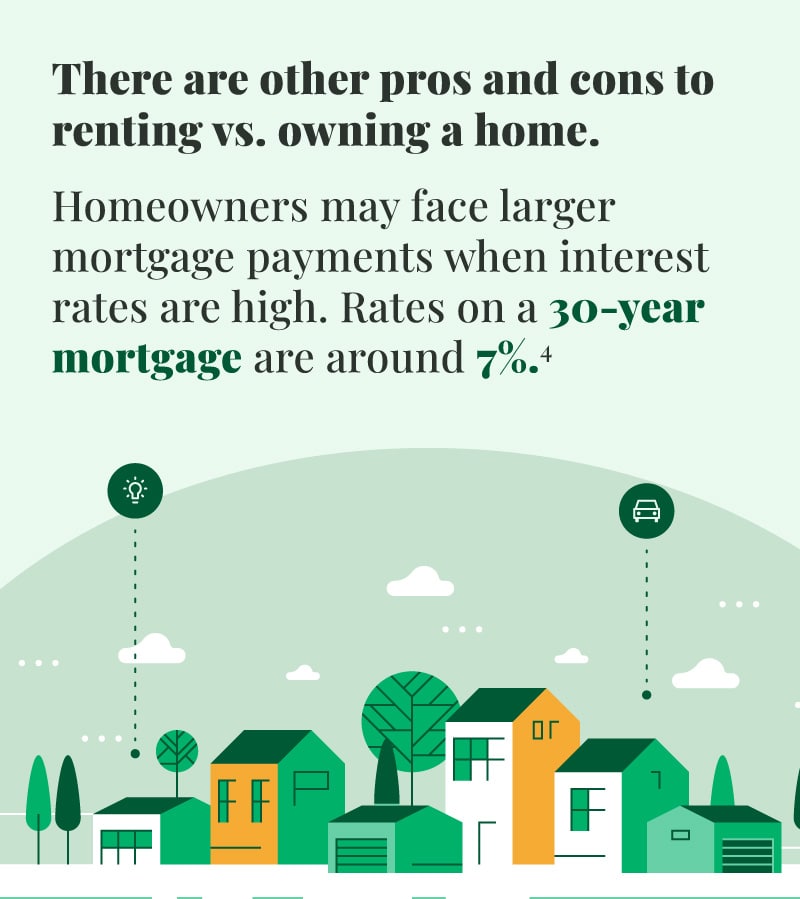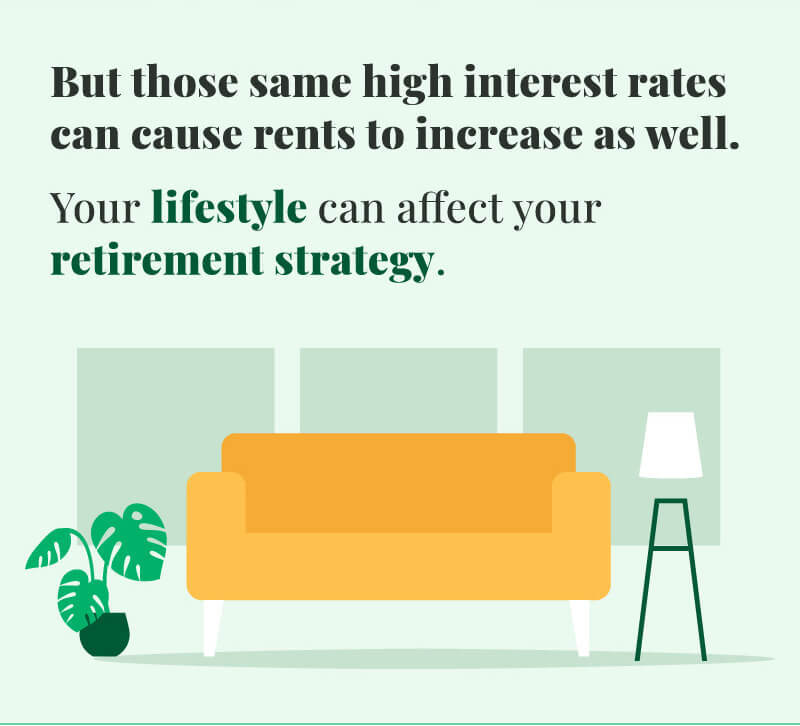 Related Content
Couples may be able to head off many of the problems in a marriage that money can cause.
Variable Universal Life is permanent insurance in which the policyholder directs how premiums are invested.
Being healthy not only makes you feel good, it may also help you financially.